YOUR HOME OUR GEM.
A door to a new lifestyle
Sit back and enjoy your life.
Your home will be ready when you get back.
Apply to the Gem Collection
How to join our Gem Collection:
1) Complete the application form to get in touch
2) We schedule a visit to your home
3) We add your home to Gem Collection
4) We market and promote your home
Join Us
Why Gem Accommodation?
Regardless of typology or general attributes, every GEM property makes a wonderful impression on all our guests. With unique details and relaxing interior settings, our GEM properties stand out for their quality, comfort, and style.
Check Some of our Gems
Benefits of belonging to Gem Accommodation
TAILORED HOSPITALITY
When your home becomes part of our GEM collection, our goal is to make the best out of your property. We're the ones who will help your property achieve what it needs to create the greatest experience for guests.
FLEXIBILITY
For GEM, the most important thing is keeping our Property Owners happy while making sure their homes fulfil the purpose they had for them when applying to join our GEM collection. From selecting the most suitable time for renting to choosing the kind of rental they are after our Property Owners have all the flexibility they need.
THOUGHTFUL SERVICE
In addition to having a support team available 24/7 and a cleaning service that goes above and beyond to keep all GEM properties as perfect as they can be, GEM takes pride in its thoughtful and distinct approach that makes guests feel right at home.
What We Deliver
2019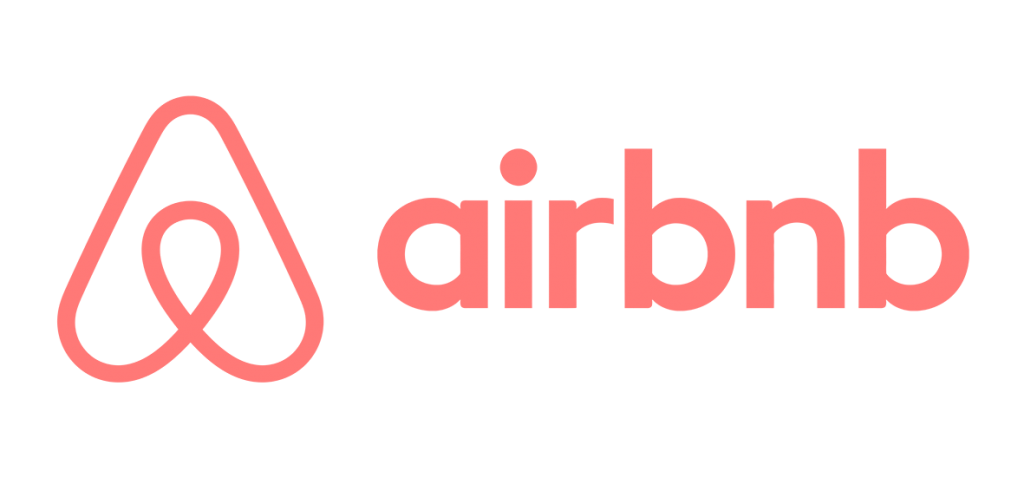 Our Property Owners
At GEM, we look at all properties as if they were our own, so our Property Owners know they're leaving their beautiful homes in good hands. From management to marketing, our Property Owners can rest assured they'll be rewarded for trusting in us — and, of course, letting us take care of their properties and open their doors to guests who appreciate them.
A real gem that we encountered in Portugal. Honest, professional and a hardworking team.
Bernardo is more like a VIP concierge and a partner than a service provider.
Keep it up and we are sending you love from the other side of the world.
Stay safe,
Rania
Check What Other Homeowners Have Said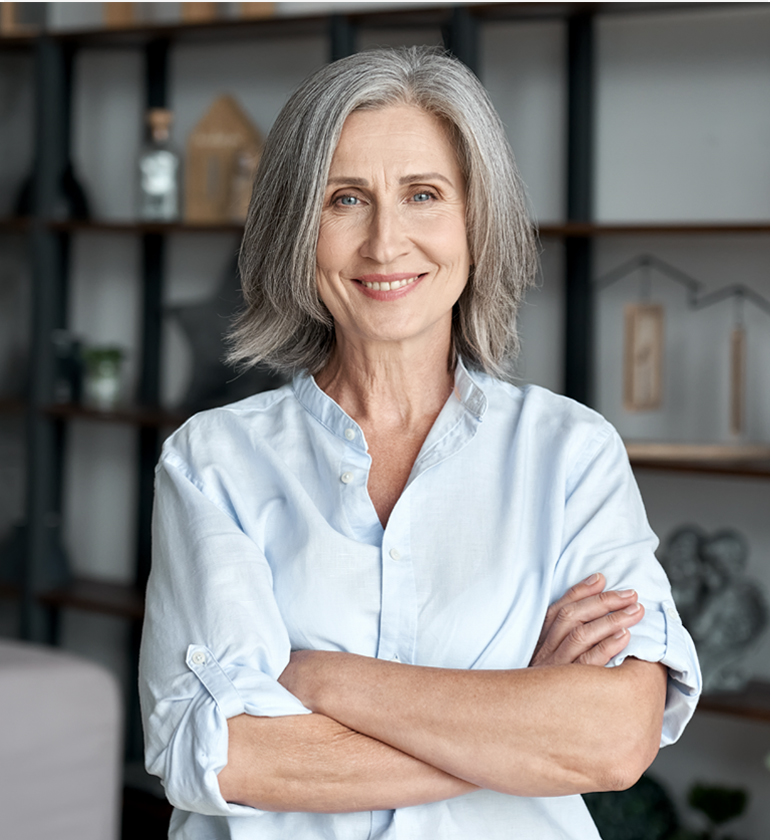 Our Services in Lisbon & Portugal
Gem Accommodation
Unique serviced apartments with tailored hospitality located in prime locations.
Exclusive Property Collection
Tailored Hospitality
Short and Medium Term Rentals
Gem Real Estate
A distinct collection of exclusive properties for those looking to stay in Lisbon and/or invest with a yield associated.
Exclusive Property Collection
Property investment with Profit Associated
Select Properties to Rent
Gem Lab
Professional laundry, cleaning, and maintenance service for the hotel, restaurant, and local accommodation sectors in the greater Lisbon area.
Quality Linen and Laundry
Professional Cleanings
Property Maintenance
Our FAQ
Who is a Gem Accommodation homeowner?
Property Owners can be anyone from anywhere, as long as their homes have shown the necessary requirements to be part of the GEM Collection.
There are families with beautiful homes who love getting away every chance they get and busy people travelling all year round, for example, who want to make the best use of their property.
GEM SERVICED ACCOMMODATION comes in at the right time so that Property Owners can rent their homes hassle-free and leave it at the hands of professional, highly experienced partners that value thoughtful and attentive service.
In case you are wondering, GEM SERVICED ACCOMMODATION has a team available to help Property Owners with their properties and the entire GEM collection process, from assessing the property to decorating.
How does the Property Owner benefits from a partnership with GEM?
Being a Property Owner and partnering with GEM means countless benefits. Here are some of them:
● Management: GEM is highly experienced and skilled in managing properties and making sure everything is running smoothly.
● Security: GEM makes sure all keys are kept in safes and logged in and out every time the staff uses them. Insurance policies and pre-agreed Terms & Conditions are part of the rental contract.
● Maintenance: GEM strives to keep all properties working properly by attending to their every need and requirement.
● Marketing: GEM promotes all properties and services through their communication channels and brings professional photographers to capture the homes to their full potential.
● Cleaning: GEM provides a professional cleaning service through their GEM Lab, including fresh bed linen and towels every 7 (seven) nights.
What does it mean to be a part of the GEM collection for a Property Owner?
In addition to the benefits of partnering with GEM, we have a few more advantages to show you:
● Guest Profile: GEM guests favour quality over price, and they are no strangers to looking at a GEM property and the respective rental as an outstanding experience.
● Higher Rates: GEM rental rates are justifiable by the vast array of services we provide our Property Owners and guests, as well as other significant factors, like privileged location, home typology and demand/supply ratio.
● Occupancy Rate: GEM promotes and markets, both online and offline, all the properties in the collection as a way to maximise the occupancy rate, and our partners and potential renters appreciate our professional and thorough communication. ● Market Positioning: The requirements for a property to be part of the GEM collection allow for a market positioning that aligns with a premium segment.
● Attention to detail: GEM leans on management skills that go through every little detail, from preparing the property for renting to taking care of the aspects related to maintenance, business and relationship with the Property Owner.
What types of properties can be found at GEM?
Our property collection comprises hand-picked apartments located in Portugal's most authentic and historic neighbourhoods, most of which are in sunny Lisbon. GEM makes sure all properties blend comfort, quality, and character perfectly, with unique design details and comfortable furniture that turn a house into a home.
Is there an option for Property Owners to partner with GEM just to manage reservations and promote their properties?
Yes. There are management tools we can share with Property Owners who just need that option, such as availability calendars or operational procedures. Contact us for further information about this specific option.
What information will GEM need from a Property Owner?
When applying, a Property Owner needs to give out some information regarding their property, location, typology, general description, and photos.
What happens after a Property Owner applies?
When a Property Owner applies through the form on our website, they will receive a kick-off e-mail with essential information and initial remarks. After this, a GEM staff member will contact the Property Owner to exchange all the information required to complete the application and understand if everything is up to the task to go further with our quality evaluation procedure.
What does the GEM quality evaluation procedure mean?
Our GEM team pulls out all the stops to guarantee quality evaluation procedures are being carried out successfully so that both our collection and accommodation experience can be as remarkable as possible. It's not rocket science, but we must ensure that all our homes have prime locations, exclusive character, and the necessary features to match our guests' expectations.
What happens if a Property Owner agrees to partner with GEM?
Once the contract has been signed, we will keep the Property Owner in contact with a GEM staff member for a period of time where every question and query about the property can be answered and tended to. It is crucial that GEM knows everything about the managed property to take care of it as if it were our own. At the same time, we complete a professionally styled photo shoot so that your property is at its best for future renters to enjoy.
What is the duration of the contract?
The contract has the duration of 1 year with the possibility of renewal after that time. In case of termination, a 3-month written notice is mandatory.
Can a Property Owner choose when to offer their property to guests?
Yes, a Property Owner has complete control over the availability only if agreed with GEM during the onboarding stage.
How does GEM screen guests and ensure they will respect the property?
GEM SERVICED ACCOMMODATION has the know-how and experience to ensure all house rules are implemented and effectively followed. A GEM staff member welcomes and greets all guests on arrival at the property and verifies IDs in person, ensuring that everything is in order.
What happens if there is an issue when a guest is at a property?
When guests are staying at a property, they will be looked after by our support team, available 24/7. They will take care of any requests and act immediately on any issue that arises.
What if a guest accidentally damages an item?
We take damage deposits for all guests and have insurance policies to cover both the interiors and the home itself.
How much can a Property Owner earn with GEM?
Because each of our properties is unique, there are many variables. GEM will model a Property Owner's expected income as a next step based on size, design, location, and availability. In addition to marketing your home across our channels, we also promote all properties to reach the most significant number of potential guests.
How does GEM keep the properties secure?
GEM ensures all permits and registrations are taken care of with the local authorities, as well as the necessary insurance for the property, the owner, and the guests.
GEM provides a user and policy manual to every property in its collection, while the guests are given a contract that needs to be signed by both parties and includes the Terms & Conditions of the respective rental.
In case of breach or non-compliance with the Terms & Conditions, GEM will take the necessary measures and provide adequate risk management and due diligence.
All keys to the property are kept safe and logged in and out every time the GEM staff uses them. In addition to this, whenever a property needs maintenance, GEM makes sure the best-trusted professionals take care of the situation.
How will the Property Owner be paid for guest stays?
At the end of the month, GEM sends out a financial statement and wire transfers the amount due in Euros to the bank account provided.
Become a Gem Property Owner
If you are interested in joining our GEM collection and become a Property Owner, fill out our form and let us know about your beautiful home.
join us