YOUR HOME OUR GEM.
A DOOR TO A NEW LIFESTYLE
Take the time and live your life. When you get
back, your home will be ready for you.
Apply your home to the Gem Collection
How to join our Gem Collection:
1) Complete the application form to get in touch
2) We schedule a visit to your home
3) We add your home to Gem Collection
4) We market and promote your home
Join Us
Why Gem Accommodation?
Whether it's a one bedroom apartment or a six bedroom townhouse, every Gem Accommodation home has wow factor. Artfully blending quality, comfort and character, they are immaculate and stylish, with unique design details and comfortable furniture. Many of our guests also look for personal touches that make a home feel like home.
Check Some of our Gems
Benefits of belonging to Gem Accommodation
TAILORED CARE
We take a personal approach to partnering with our homeowners. They receive a dedicated Account Manager, supported by a diverse global team, who share tailored advice and tips, such as which weeks will be most popular with guests, how to achieve the highest income per night and any missing items they might need for the home to create the best experience for guests.
FLEXIBILITY
Our homeowners enjoy their home whenever they like, but make income from it when it suits them best by taking bookings ranging from three days to three months or more.
PEACE-OF-MIND
We are hospitality professionals who ensure the short term rental experience is as simple and rewarding as possible. We attract the most discerning guests, people who choose Gem Accommodation because they want to stay somewhere comfortable with style, character and service. We have a support team available 24/7. We know the homes inside and out which means we match each guest to the perfect home for their needs.
What We Deliever
2019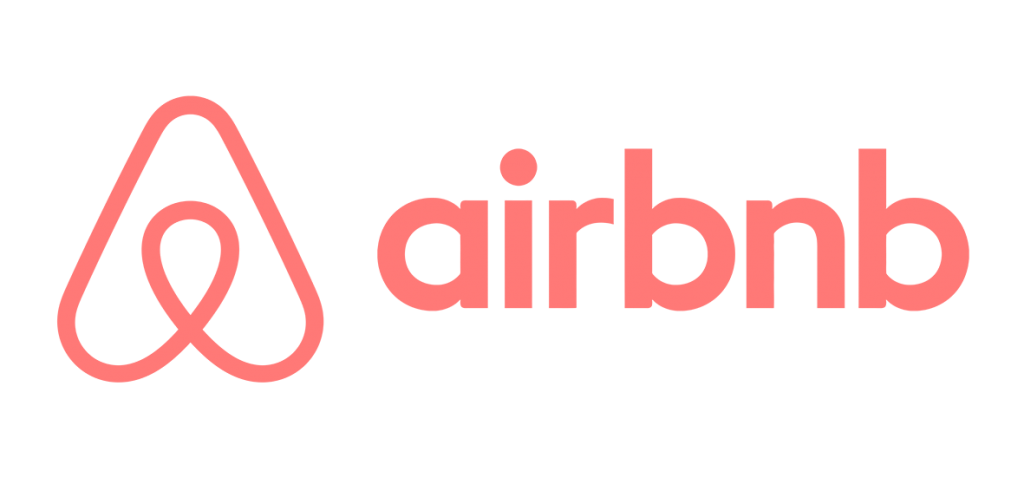 Our Homeowners
Our owners have invested time and love in their homes, but a certain lifestyle frequently leaves their fine residences unoccupied. We ensure their homes remain immaculate and secure, meanwhile they reap the rewards to fund pursuits and passions.You will be surprised how effortless this experience can be, but allow us to introduce other Gem Accommodation homeowners, and see what they have to say.
A real gem that we encountered in Portugal. Honest, professional and a hardworking team.
Bernardo is more like a VIP concierge and a partner than a service provider.
Keep it up and we are sending you love from the other side of the world.
Stay safe,
Rania
Check What Other Homeowners Have Said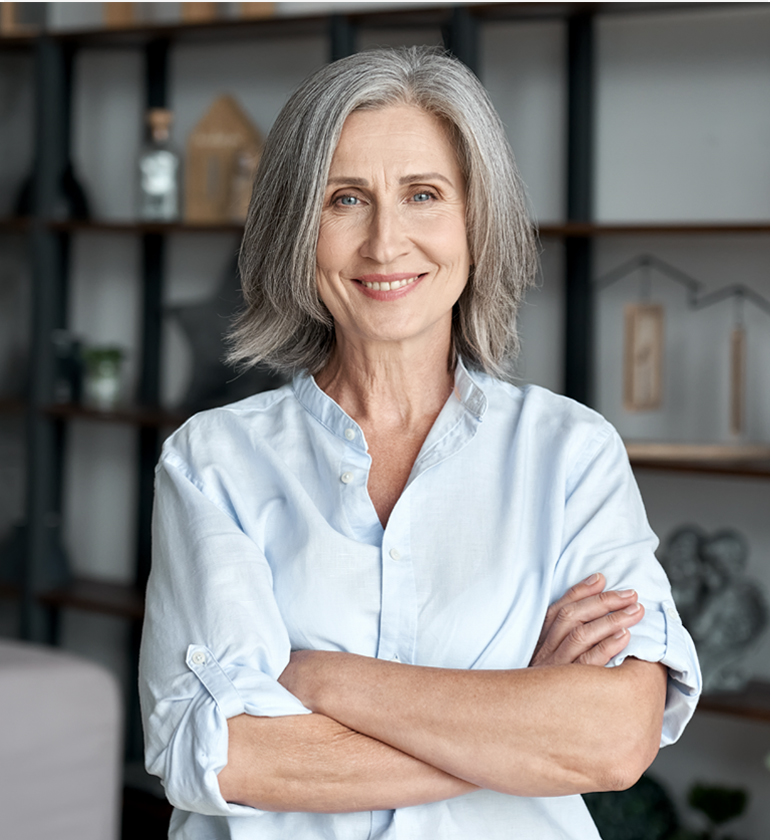 Our Services in Lisbon & Portugal
Gem Accommodation
Exclusive Boutique Aparment Collection. Unique serviced apartments with handmade hospitality located in prime locations.
Exclusive Boutique Apartment Collection
Handmade Hospitality
Short and Medium Term Rentals
Gem Real Estate
An unique collection of exclusive properties for those who pursue a house to stay in Lisbon and/or an investment with a yield associated.
Exclusive Property Collection
Property Investment with an Yield associated
Exclusive Properties to Rent
Gem Lab
Gem Lab offers a professional laundry, cleaning and maintenance service for the hotel, restaurant and local accommodation sectors in the greater Lisbon area.
Quality Linen and Laundry
Professional Cleanings
Property Maintenance
Our FAQ
Who is a Gem Accommodation homeowner?
What information will you need from me when I apply?
What do I need to know about short term rental regulations in Lisbon?
Become a Gem Accommodation Owner
We are absolutely delighted to hear about your beautifull home.
If you are interested on joining our Gem Collection simply complete our form.
join us