Arquitectural Gem in Baixa,Downtown
Arquitectural Gem in Baixa,Downtown
The apartment was also completely rehabilitated, ready to debut this moment. The excellent intervention to which it was subjected deserves special mention and distinction, the responsibility of the owner who took care of every detail of the project with a definite purpose: To offer an exclusive accommodation experience, characterized by the comfort of the spaces and furniture and the charm of exquisite decoration.
Comprising 3 bedrooms, two doubles (one suite), and an ideal single for a child or companion. Two large rooms, a dining room that includes a fully equipped kitchenette, and a large living room with lots of light, just like in the whole house, designed for a large family or group of friends.
The decoration has a traditional character that reflects the experience and good taste of the owner, architect by profession, and host of vocation. All details are part of a unique composition. The 19th-century tile panel, the original frescoes, the oak wood floor, and some vintage decoration and furniture pieces are the highlights of an atmosphere of tradition and elegance.
Show less
4,67 (3 reviews)
Steven
October 2015
We were welcomed by Bernado's son who gave us a very detailed overview of the flat and some pointers on where to go and what to see etc.
Show less
Charles
July 2015
Amazing! Bernardo and Alex are incredible, the apartment is gorgeous and couldn't be better placed. Fully fully recommend staying here! 10/10
Show less
Gleb
July 2015
The host and the agent met us at the front door and showed the way and the apt. Everything was right on time and without delays. The welcome was very warm, they even got a bottle of wine for us and it was already cold :) The apartment is large and has everything you need including an iron and a hair dryer. The location is good too, everything is within walking distance. It was a little too noisy as there was construction outside.
Show less
Highligts
Central Location
Gorgeous design
Policies
Cancelation

From 0 to 1 days before arrival charge 100.00 % of total booking amount

From 2 to 7 days before arrival charge 70.00 % of total booking amount

From 8 to 15 days before arrival charge 50.00 % of total booking amount

From 16 to 30 days before arrival charge 30.00 % of total booking amount
Select dates
From €192/night
Arquitectural Gem in Baixa,Downtown
Living Room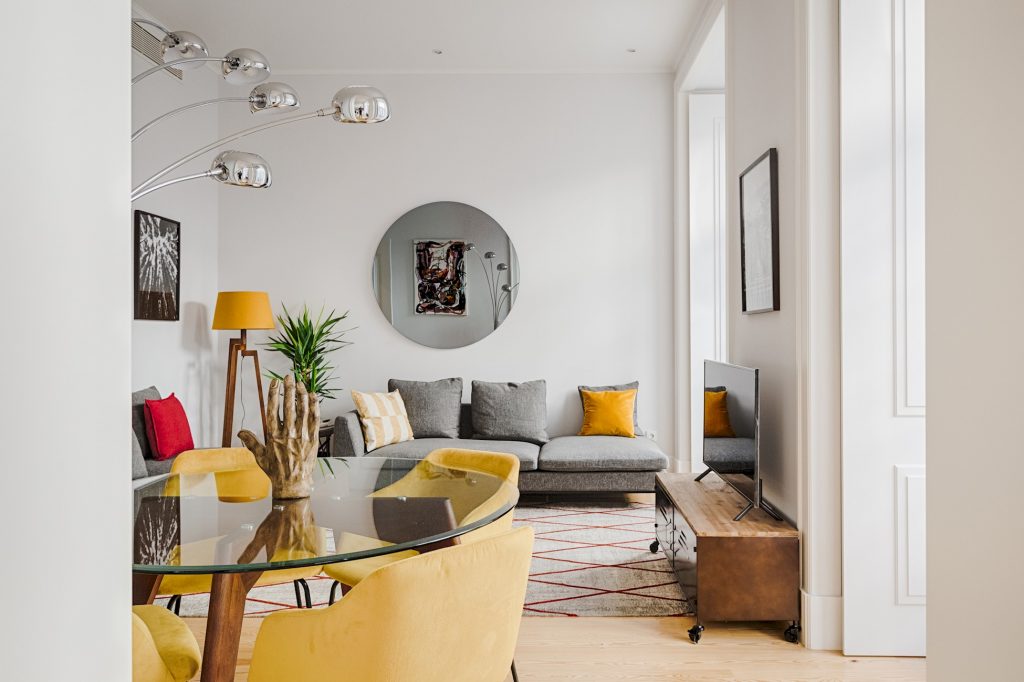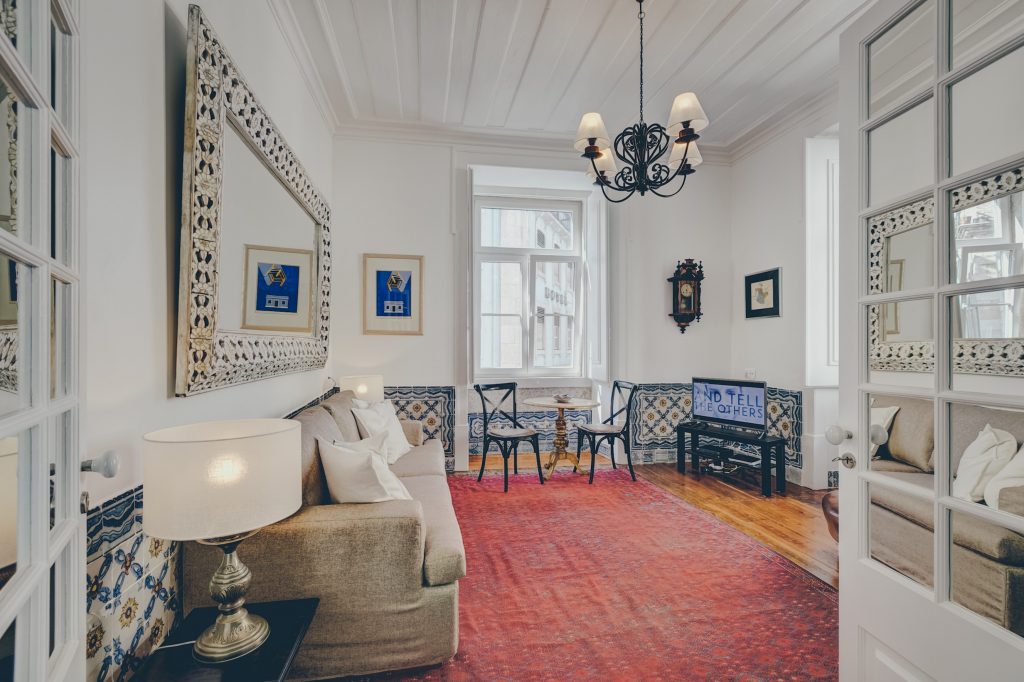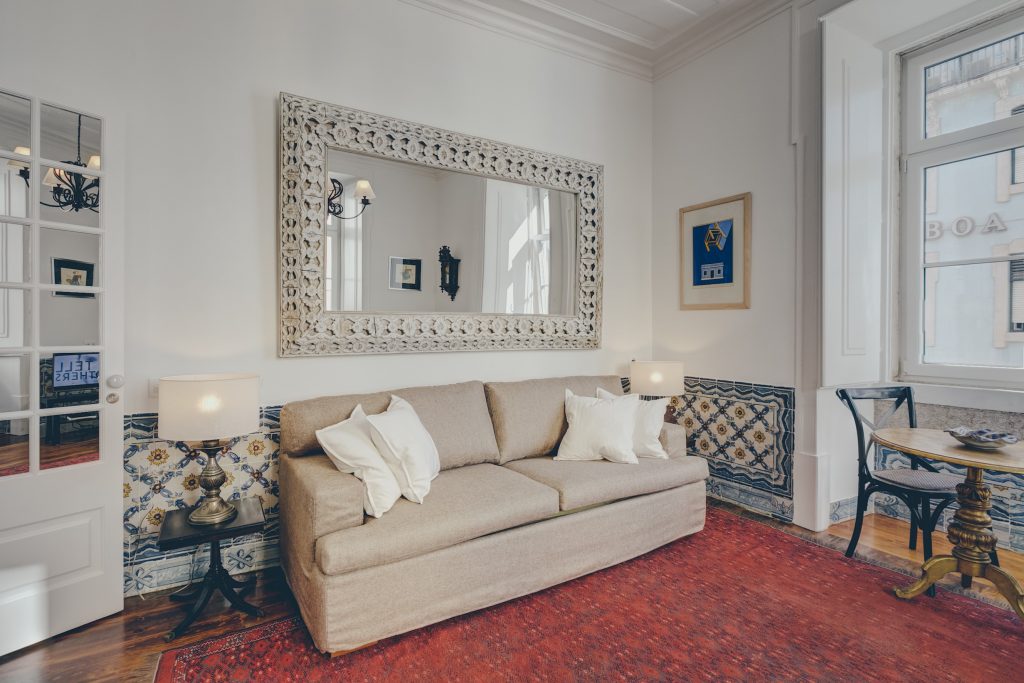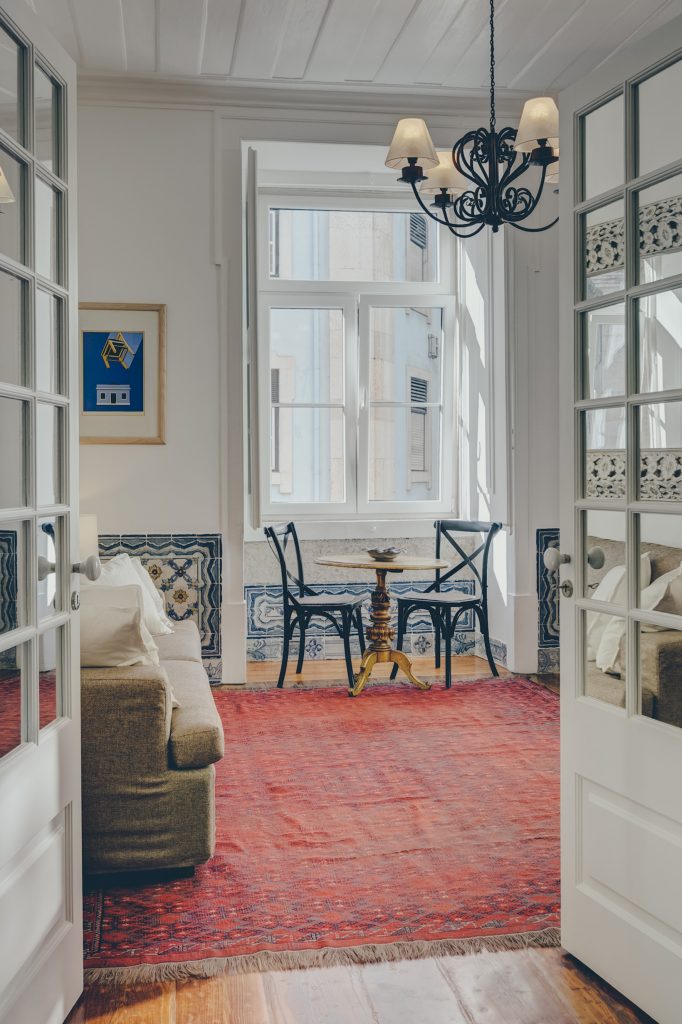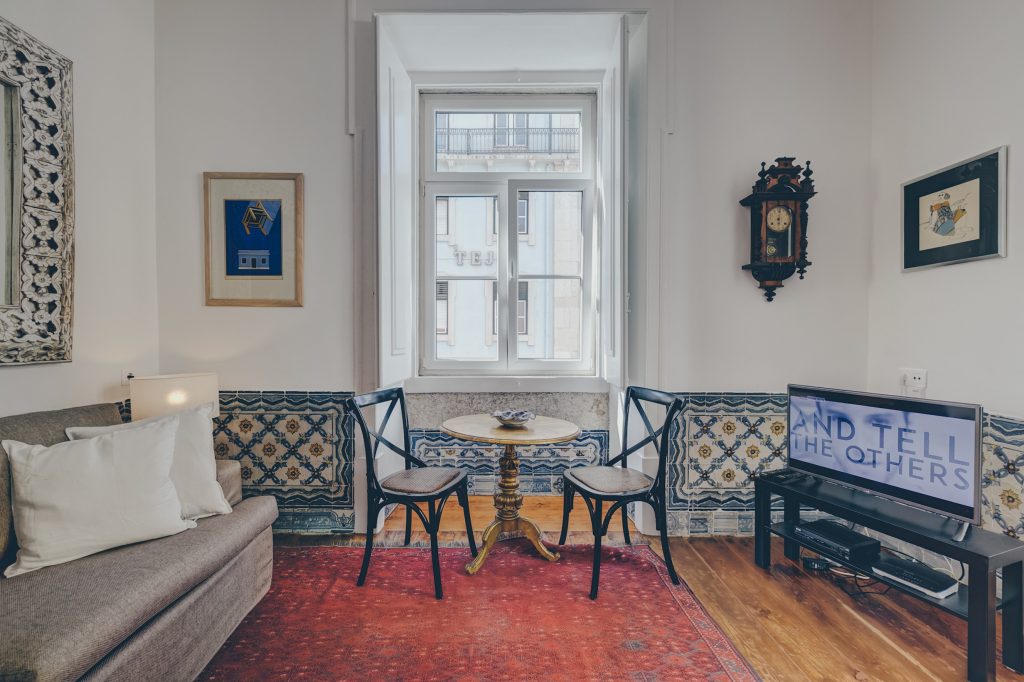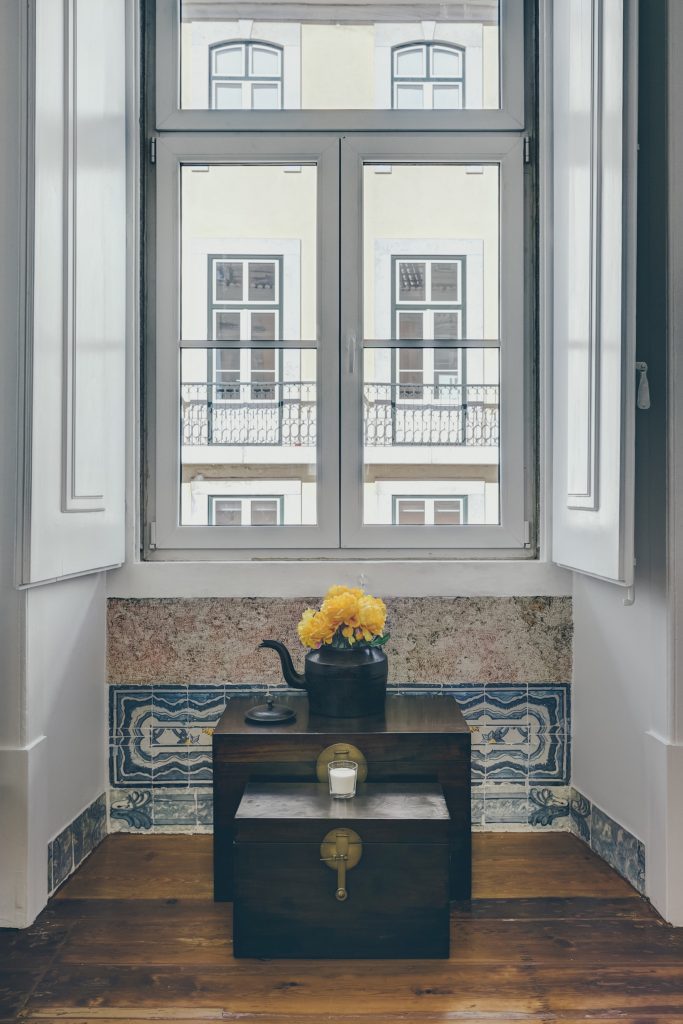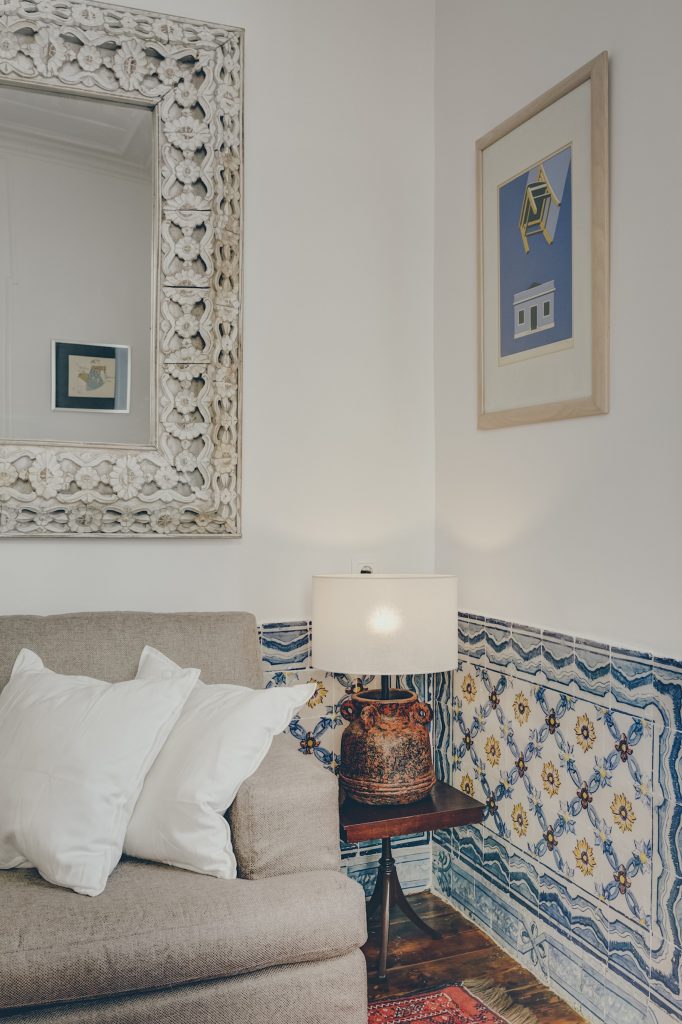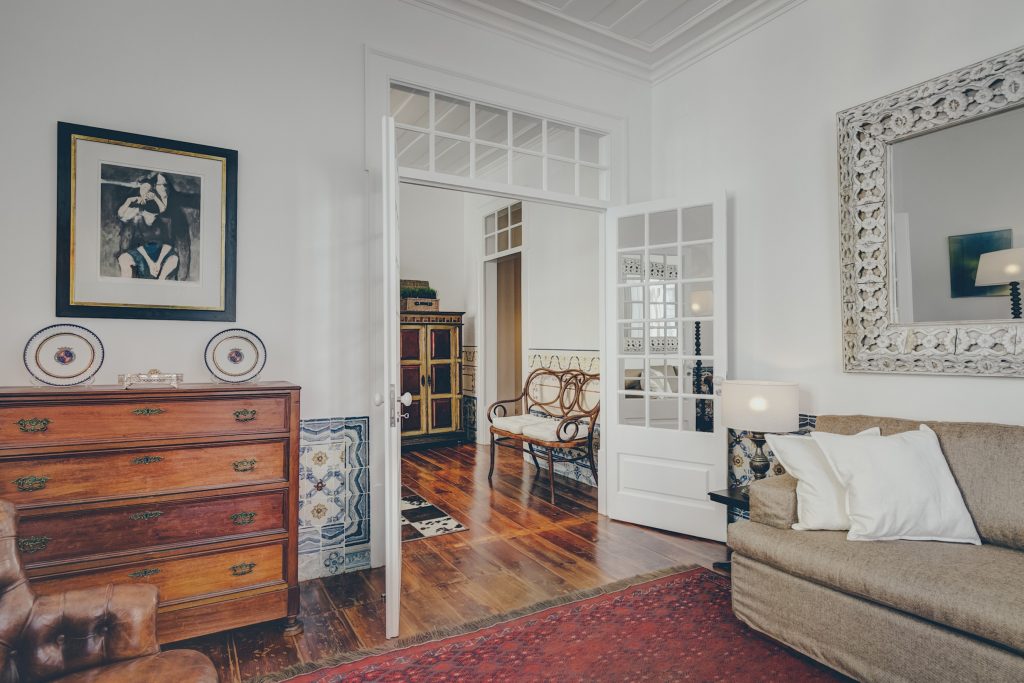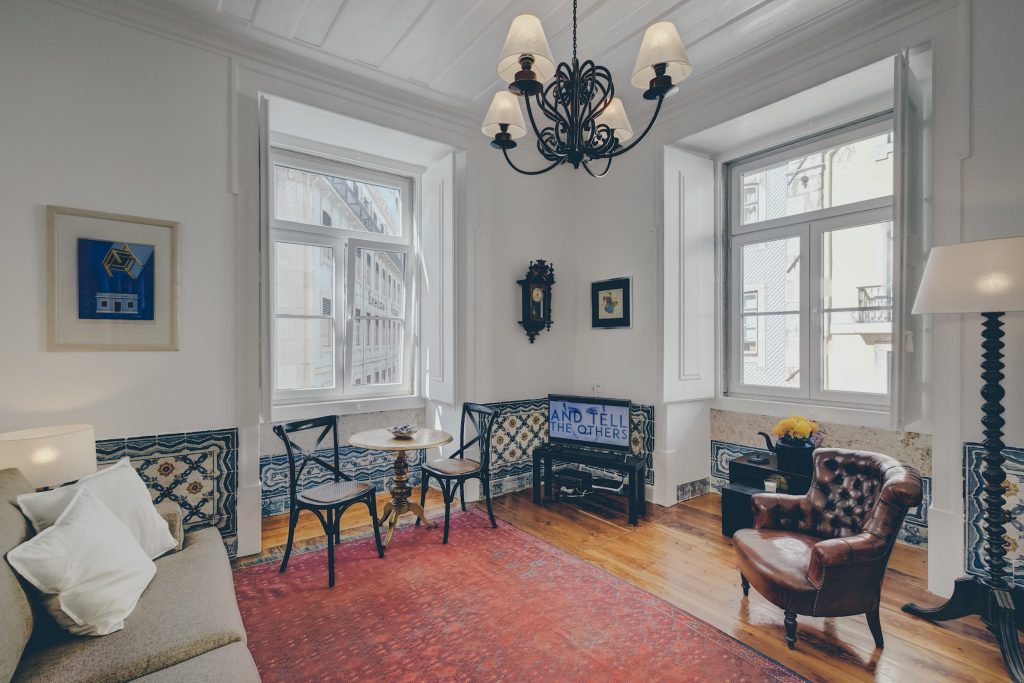 Entrance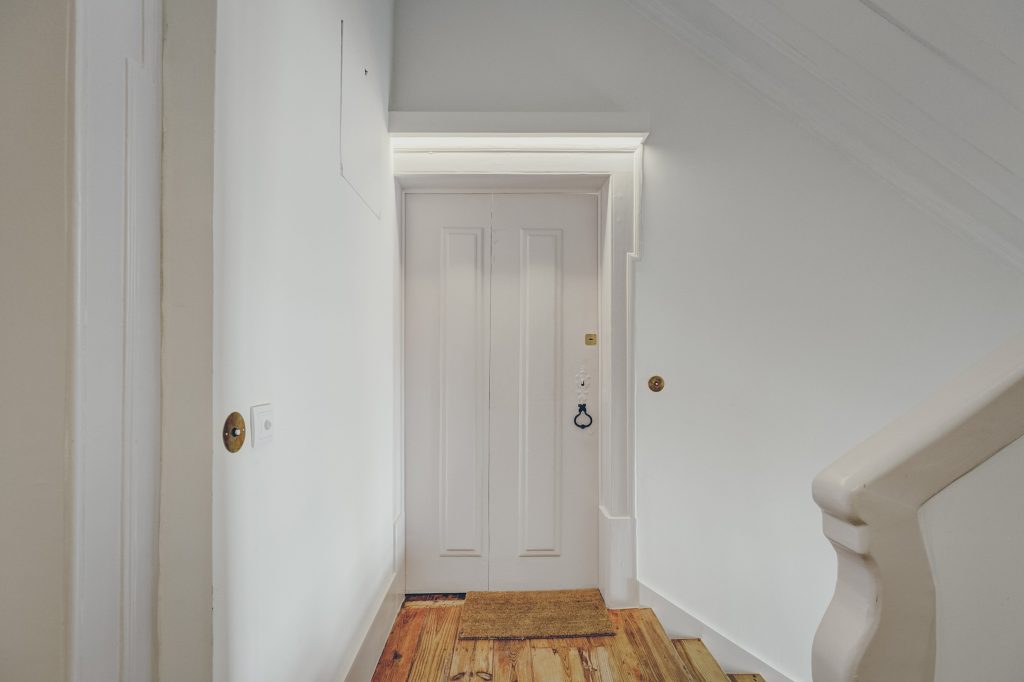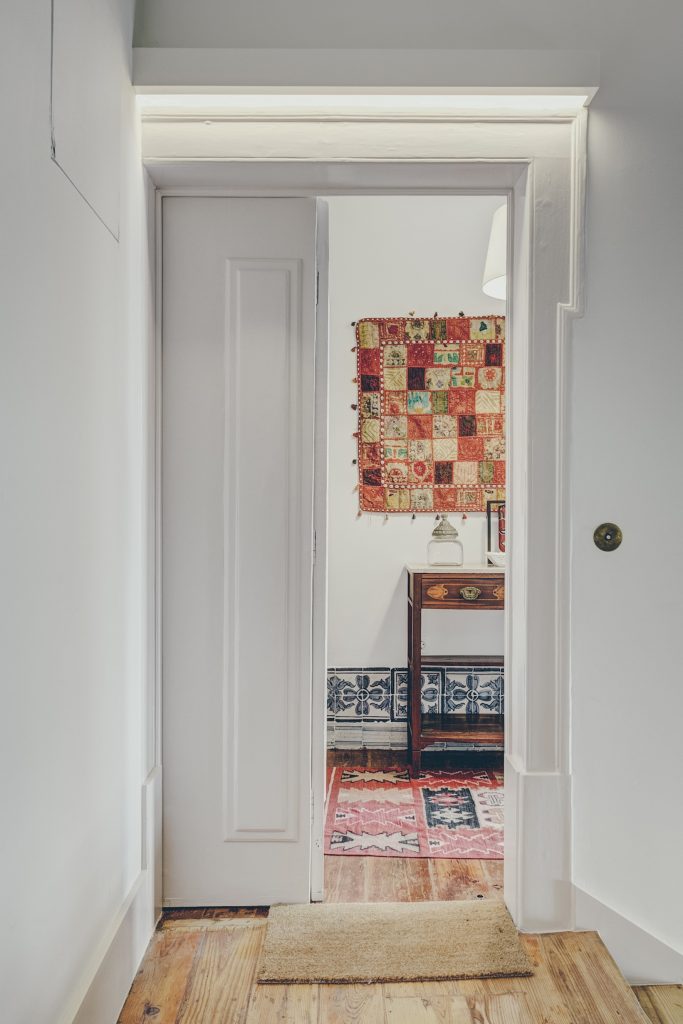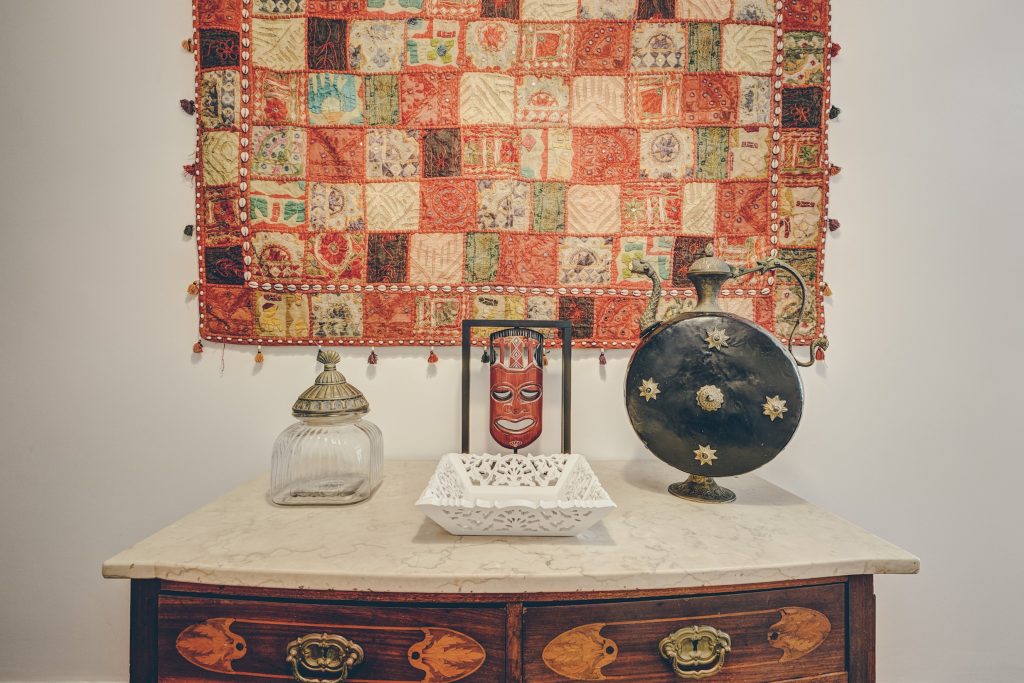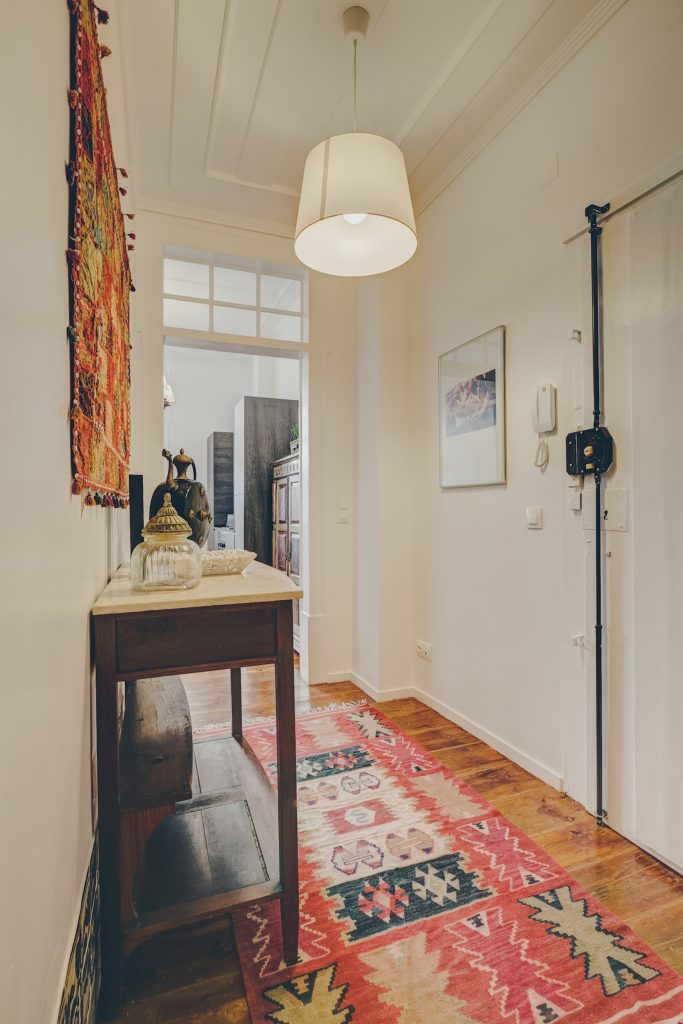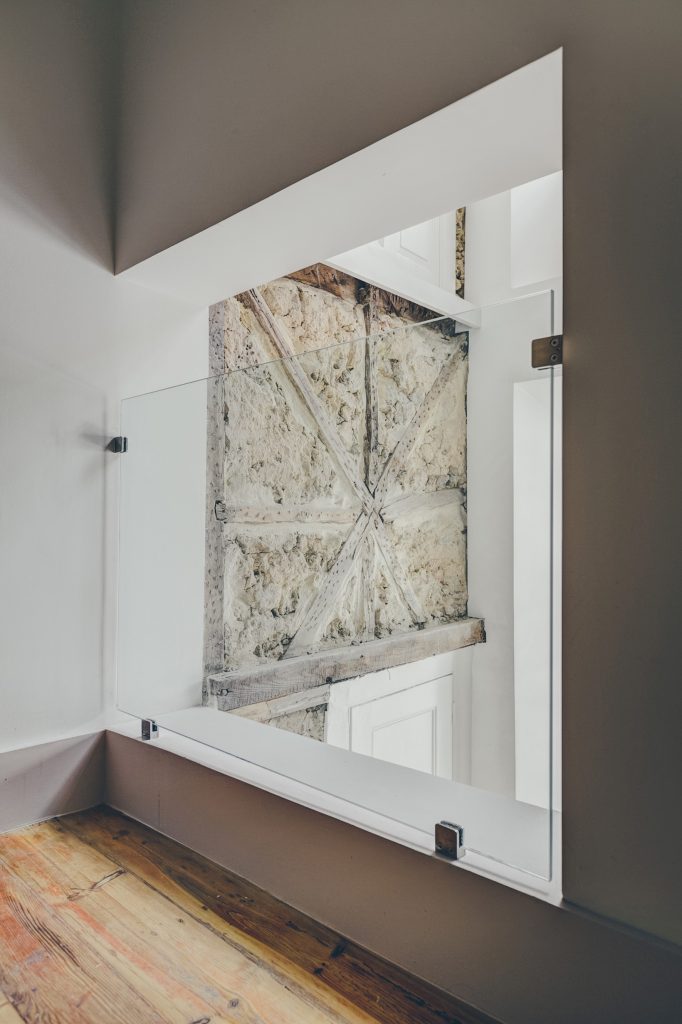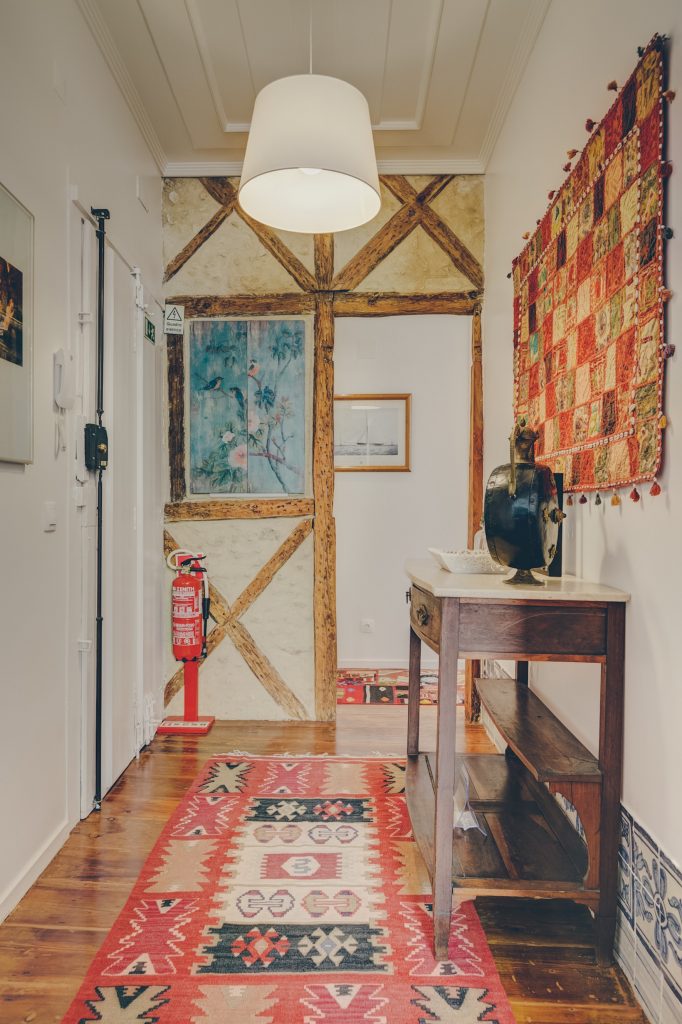 Dining Room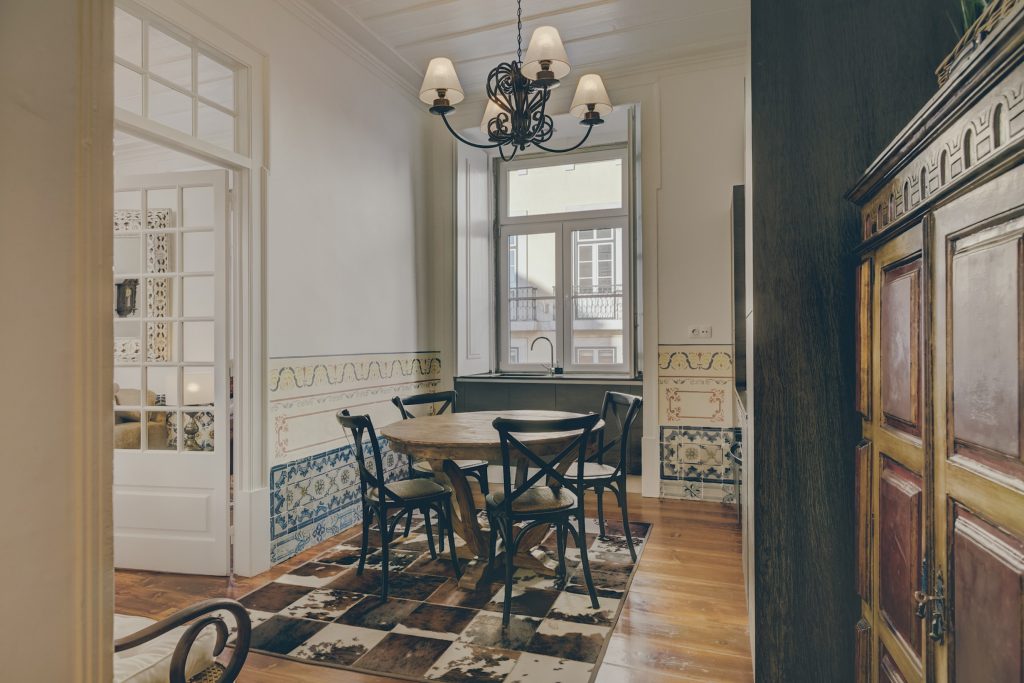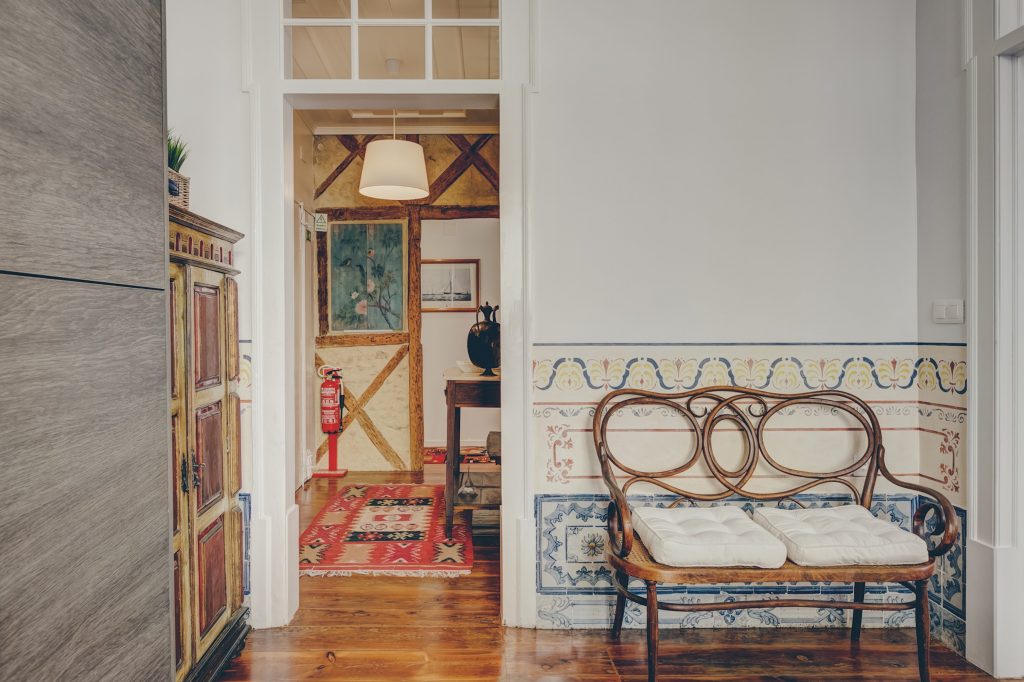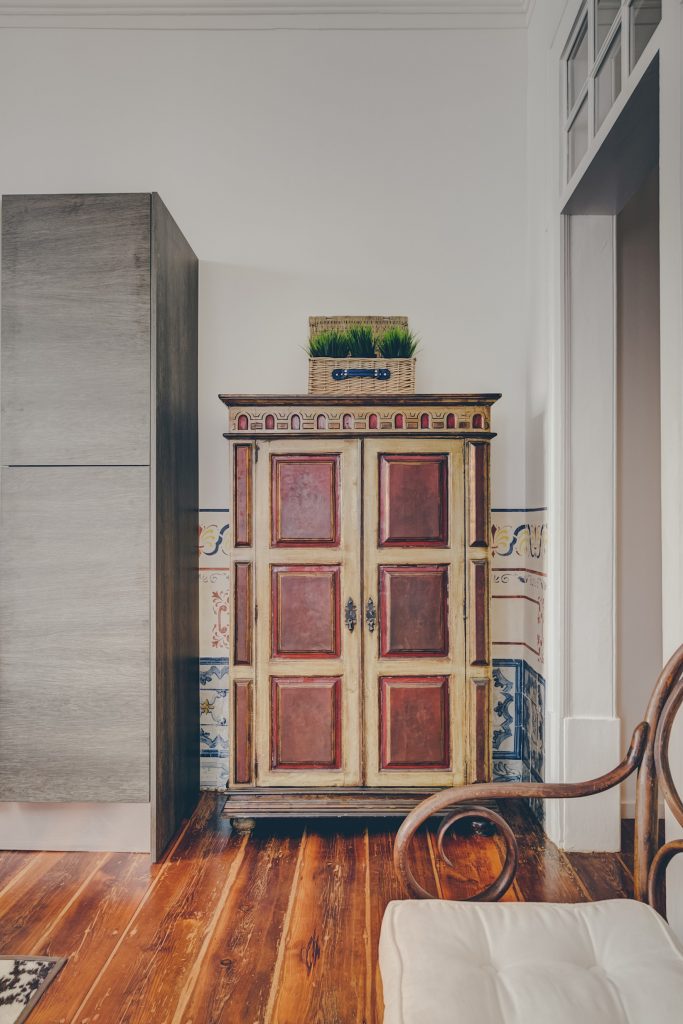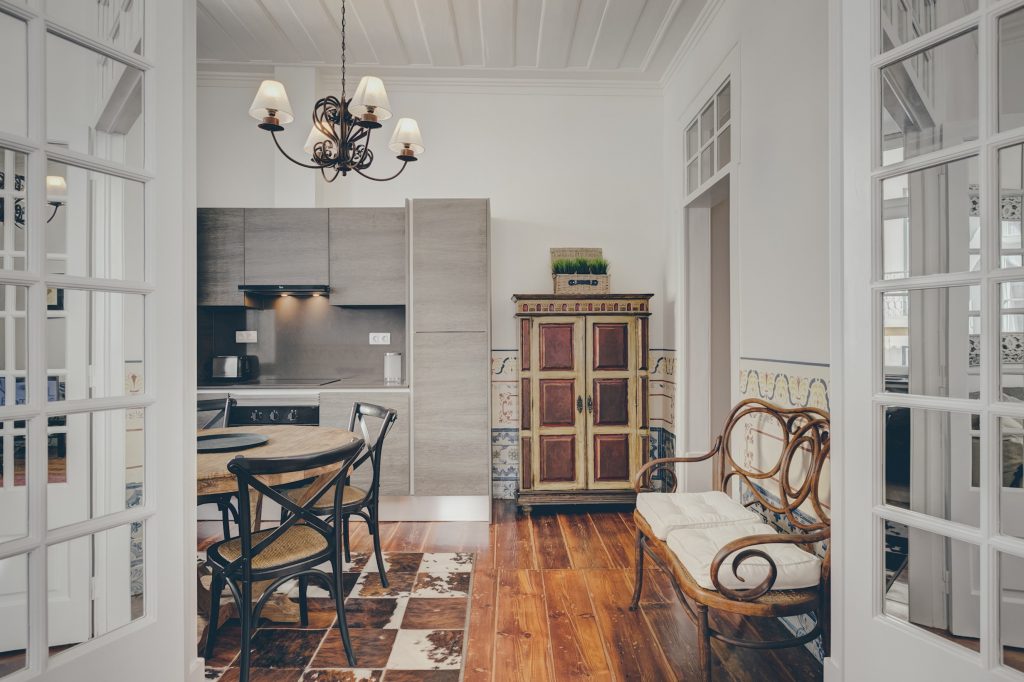 Kitchen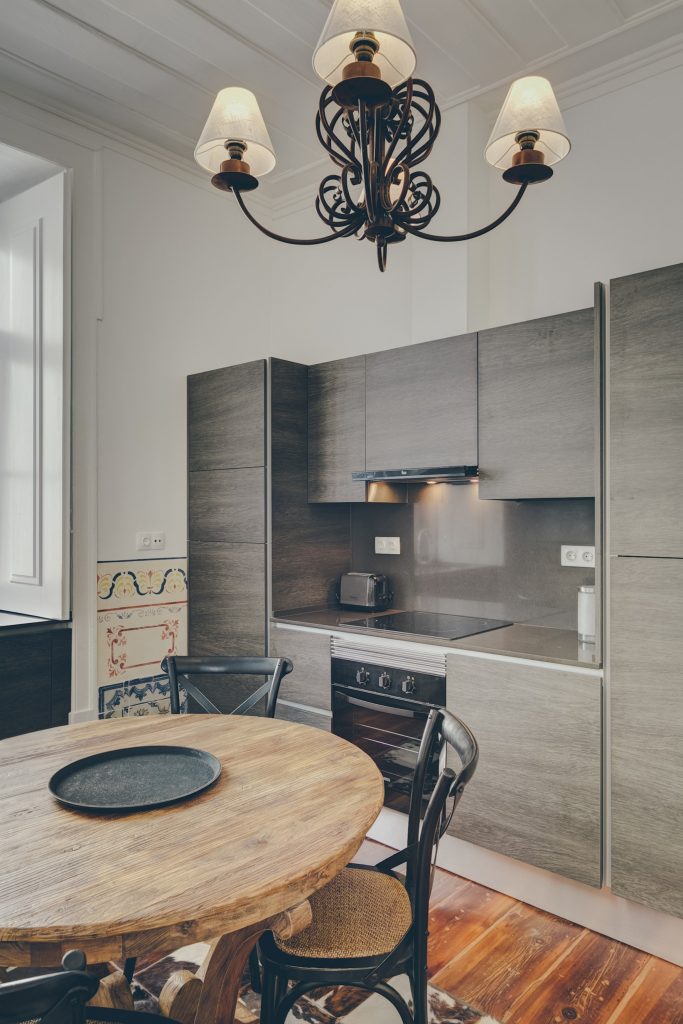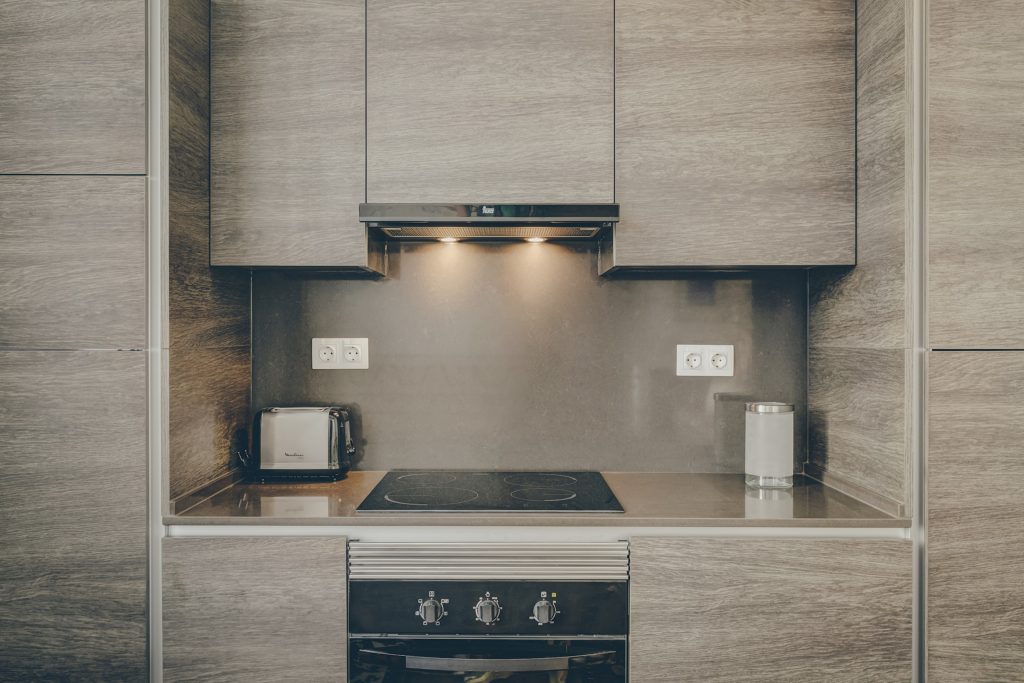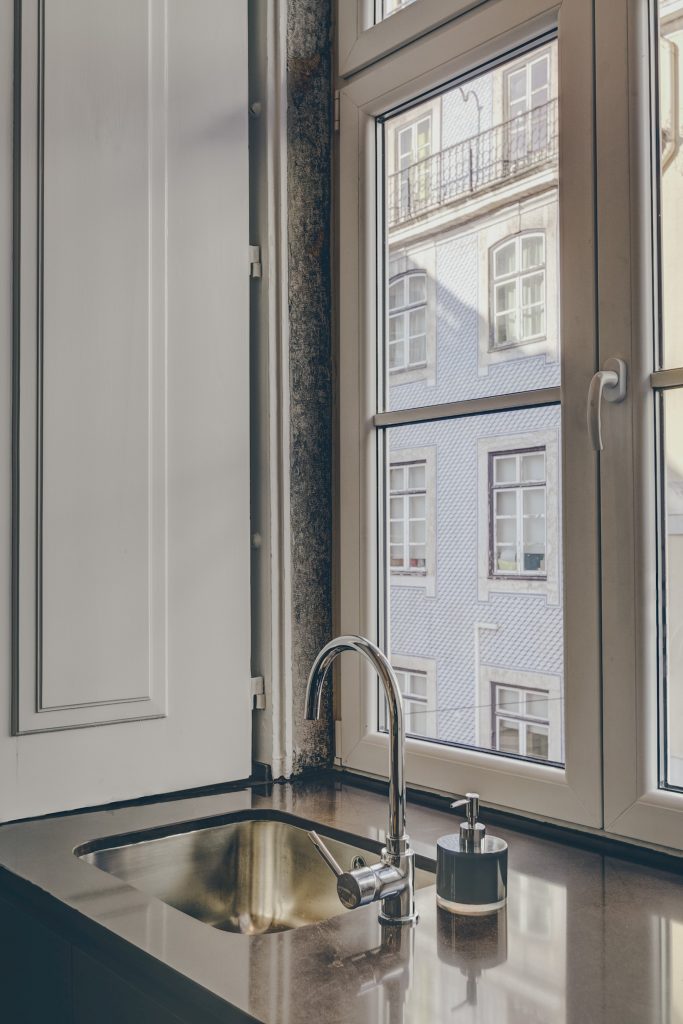 Corridor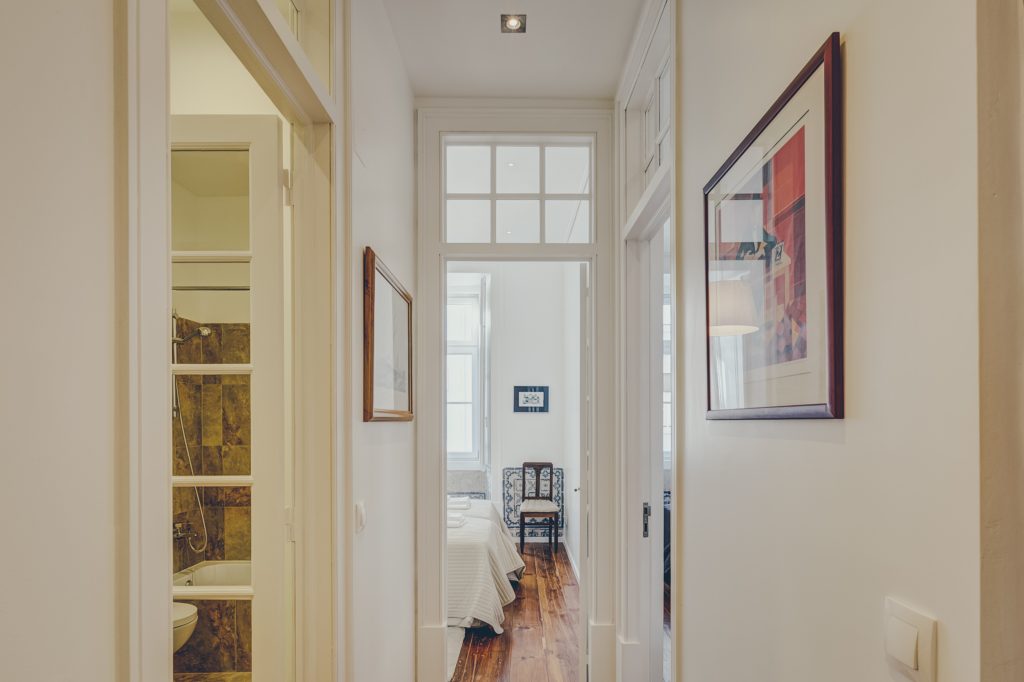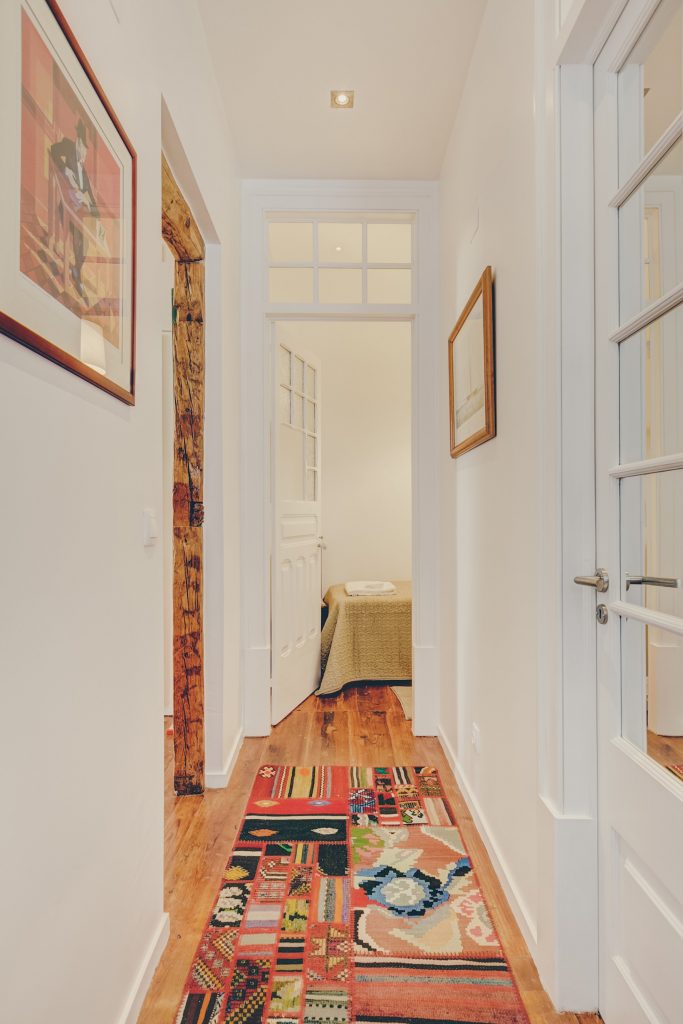 Bathroom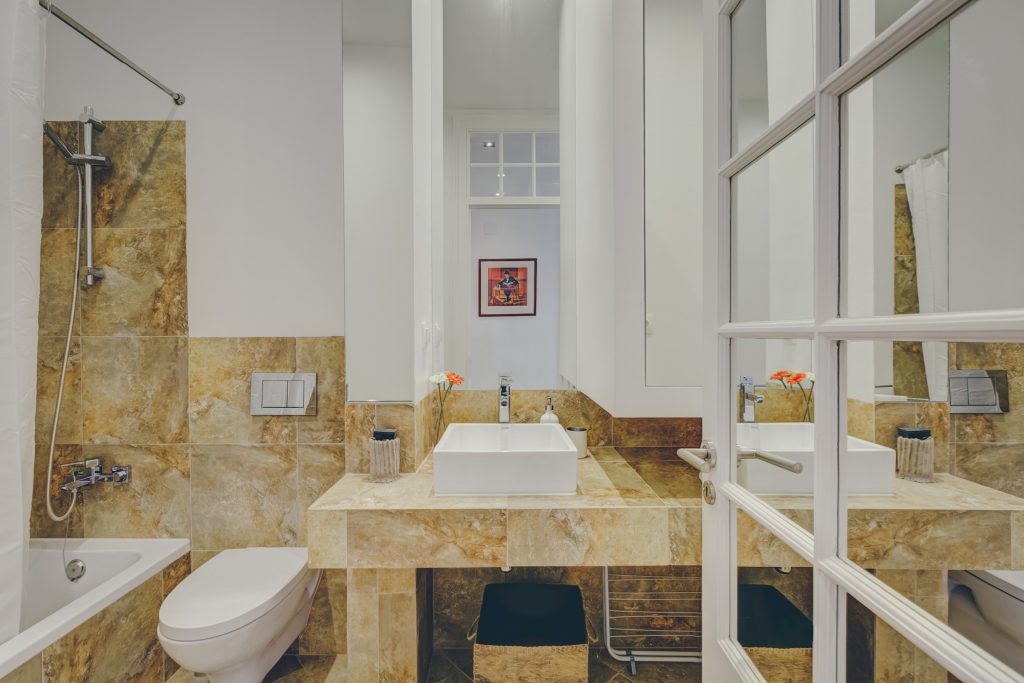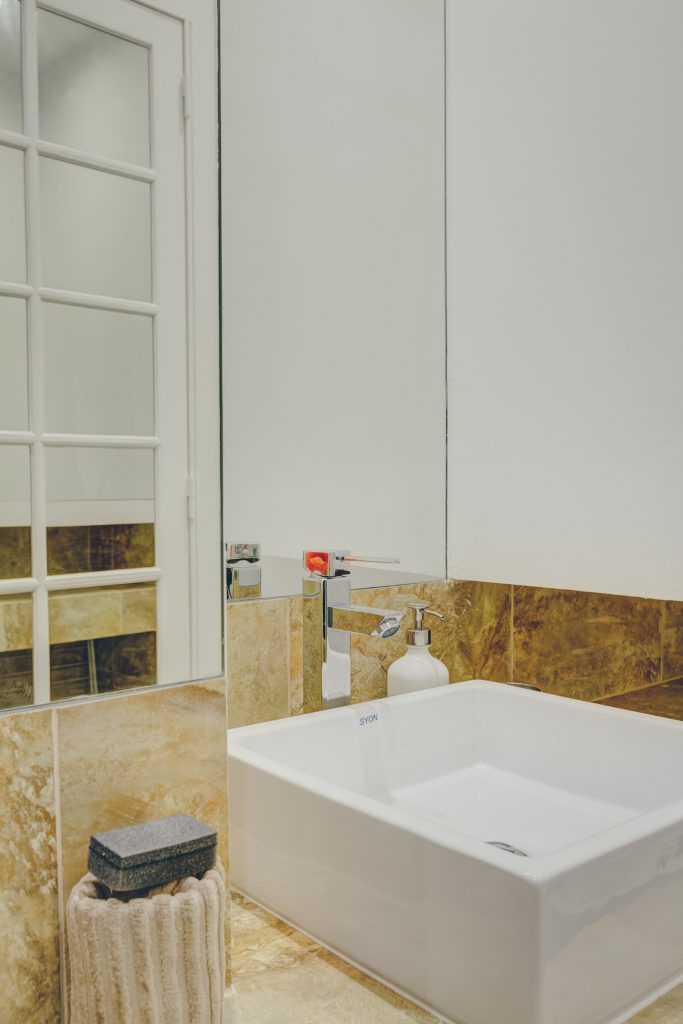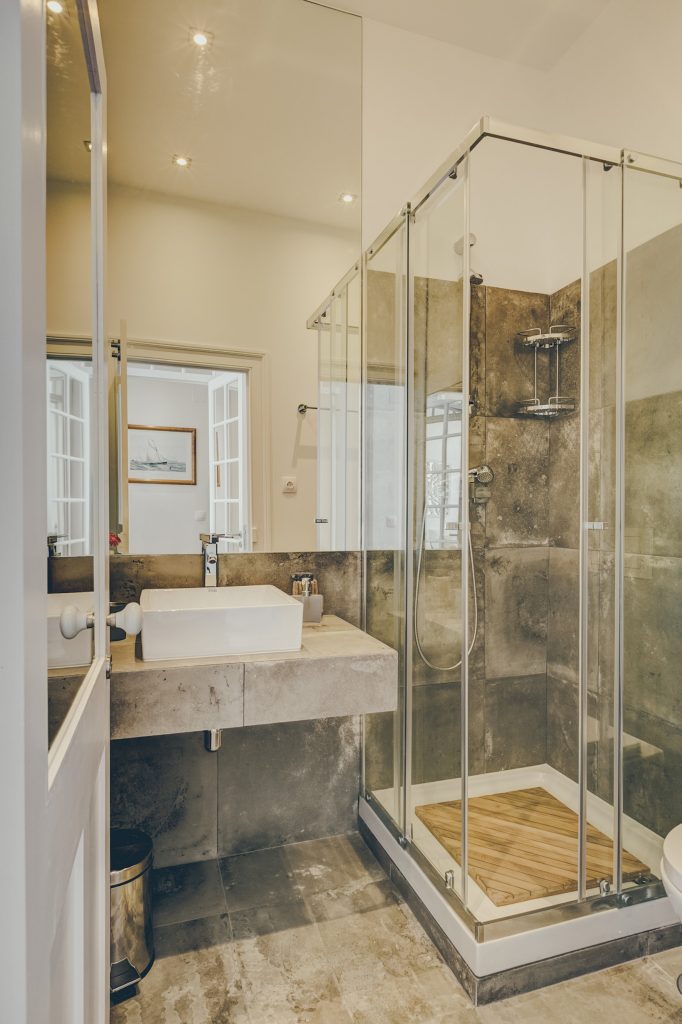 Bedroom